Return
Marrakech
Marrakech is our little corner of paradise, our sunny getaway. It's where we go to get a taste of summer at the end of a long winter, to disconnect and fill up our batteries.
There are so many things we love about this place: the sun, the people —so welcoming and friendly, the crafts, the smell of orange blossom in the streets, and of course the food… full of colors and flavors. But the real magic of this place is its rhythm. In only 3 to 4 days, you manage to slow down, relax, unwind.
The only way to experience this unique vibe is to go, so here's a short list of our favorite places to visit when you do!
Riad Soumaya
Where to stay
Our favorite place to stay in Marrakech is Riad Soumaya, a unique gem of tranquility amidst the hustle and bustle of the city, owned by a Belgian family with great taste.
Riad Soumaya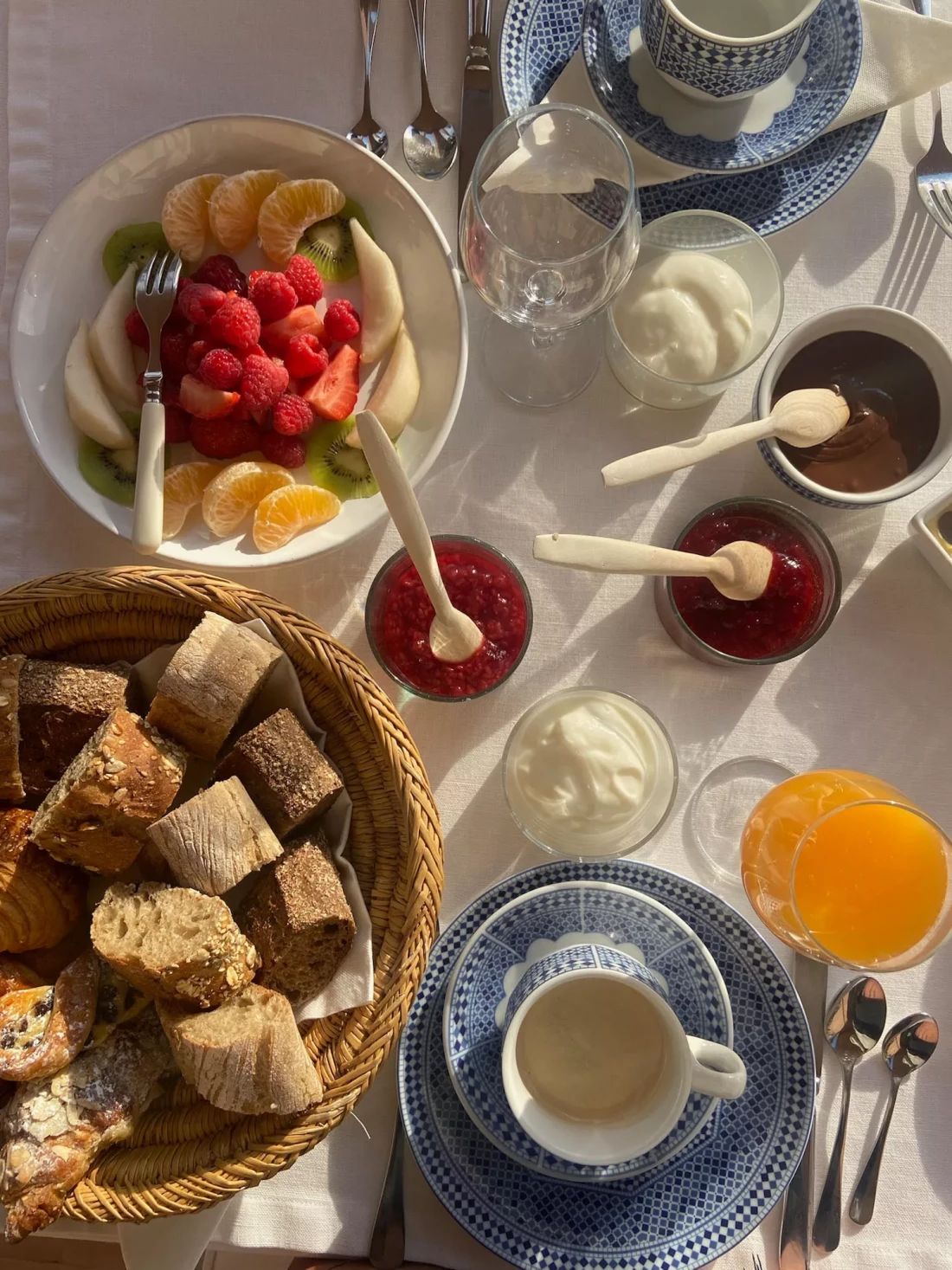 Riad Soumaya
Where to eat
Perfect for lunch, La famille restaurant is set in a peaceful, Mediterranean influenced garden in the center of the Medina. They serve a simple delicious menu that changes daily which is meat-free, a type of Morrocan Mediterrean fusion, incorporating fresh seasonal products. Everything is absolutely delicious and we recommend highly!
If you're looking for a break after a hectic day strolling around the streets of the Medina, Le Jardin is the place to eat and enjoy a quiet lunch surrounded by trees and birds chirping all around.
Bacha Coffee, located in the museum Dar El Bacha, is really worth a visit. Stepping into this coffeehouse is like entering a different world and it's not something you see often. They offer more than 200 types of coffee beans from all over the world, but thankfully, Bacha Coffee is filled with helpful staff just waiting to help you.
Nomad is a good place for breakfast, lunch or dinner and has a sunny rooftop which offers unique views across the famous Place des Épices and medina rooftops.
La Famille
La Famille
Bacha Coffee
Bacha Coffee
Nomad
Nomad
Where to escape
During our time in Marrakech, we spent a morning at the Beldi Country Club just outside the city. A beautiful private property with olive groves, orange trees and rose gardens where you can stroll around, have a drink or lunch, visit their own boutiques, enjoy pottery classes, bread-making with the hotel baker and discover its magical corners.
A 35 minutes drive from Marrakech, along untouched Morrocan countryside and local villages, gravel filled paths lead you to Berber Lodge. A rustic country lodge nestled at the foothills of the Atlas Mountain and decorated in natural earthy tones. The lunch we had there was just delicious and worth the ride.
Berber Lodge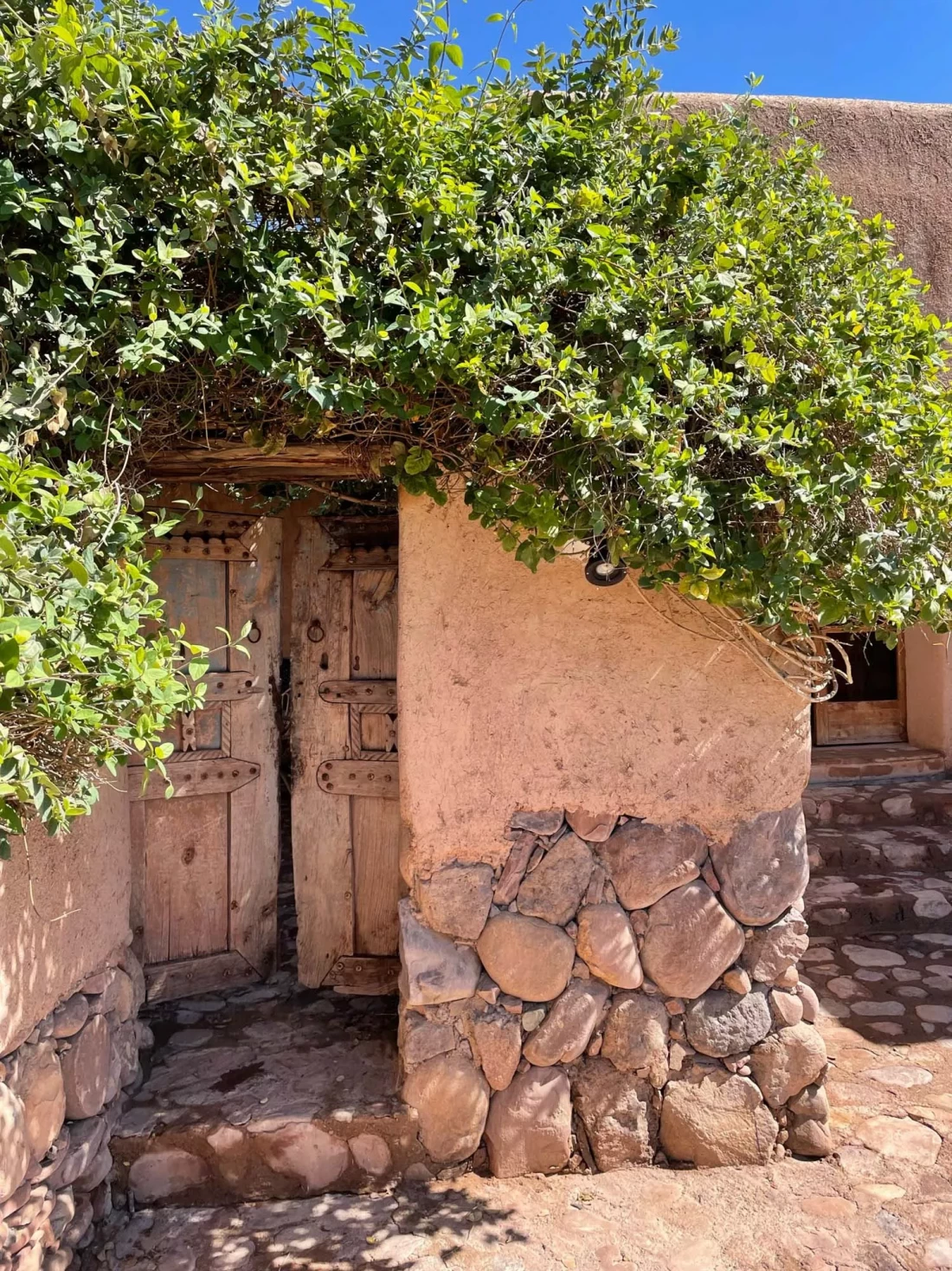 Berber Lodge