Return
Fresh figs & yogurt granola bowl
One of the many reasons we love Summer so much is the variety of fresh fruits we get to choose from for our morning breakfasts. Delicious from July to October, figs instantly transport us to a sunny vacation in the south of France or Tuscany. Here's an easy, fresh and delicious idea for your every day breakfast or afternoon treat. Enjoy!
You'll need
Greek or plant-based yogurt
Fresh figs
Honey
Our Caramelized Almonds & Pecans granola
Swipe left to discover haw we built the bowl.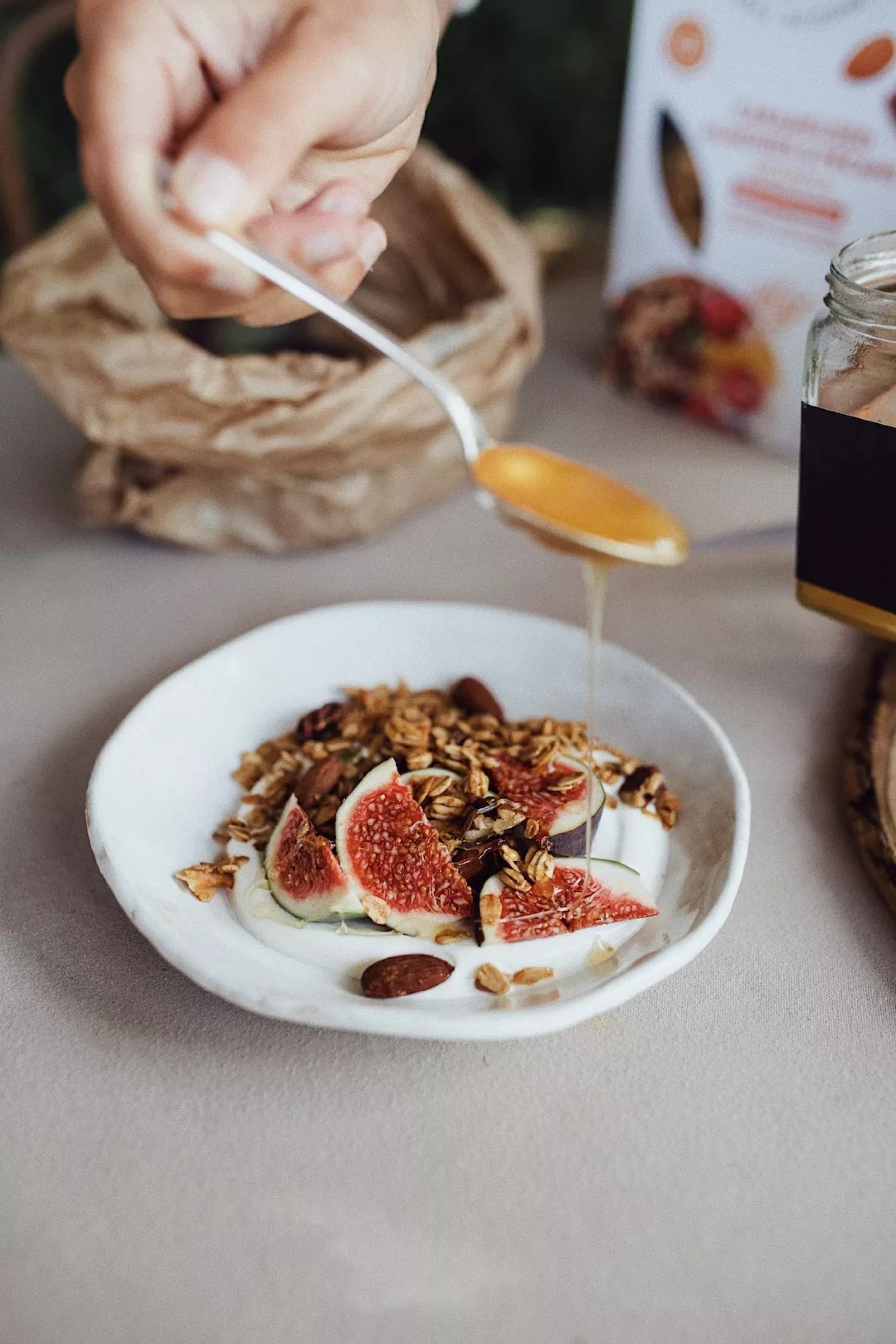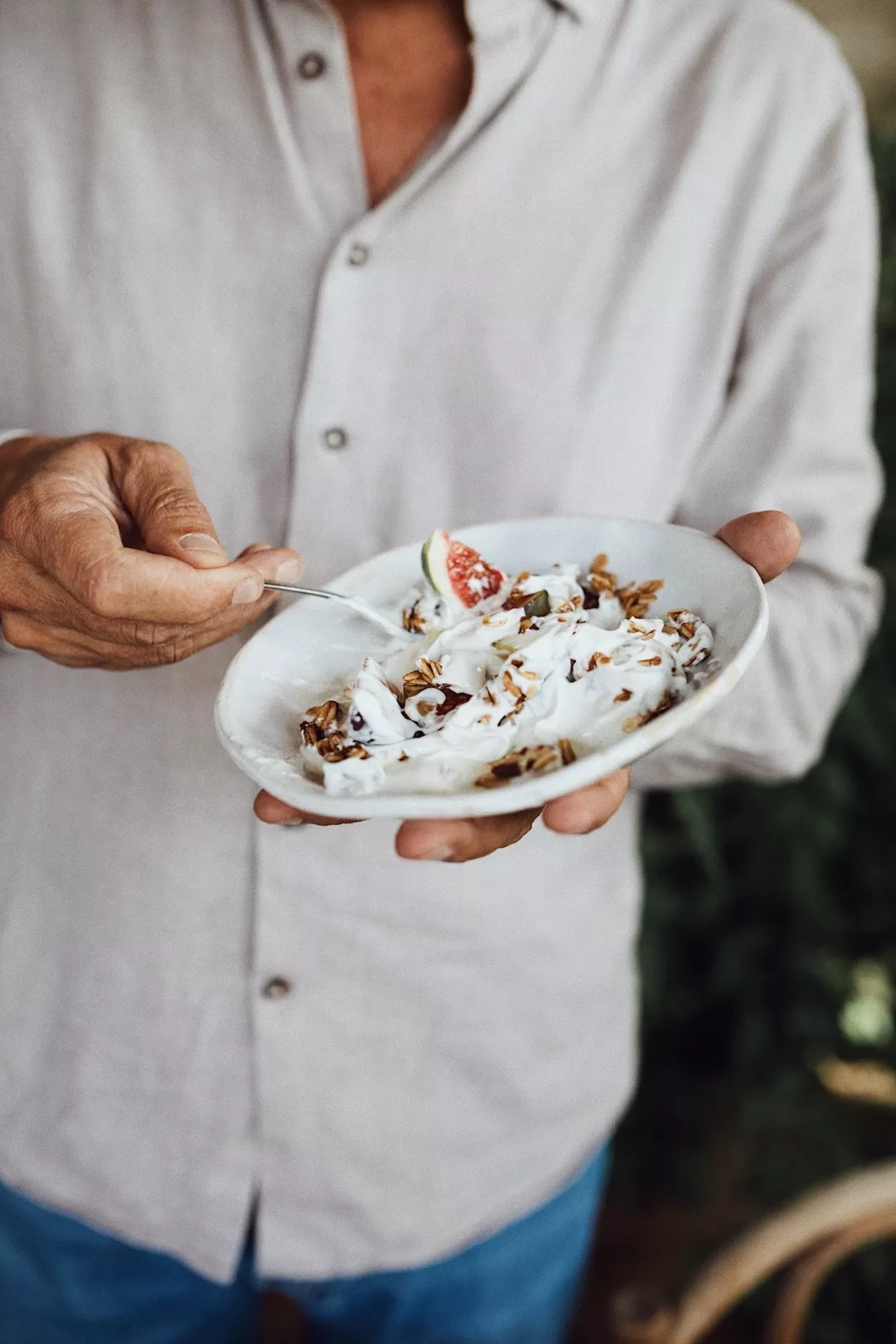 Products used in this recipe